Webinar: Advanced Pipetting - 7th October
As a follow up webinar on the Fundamentals of Pipetting, we organise a FREE Advanced Pipetting webinar. Here, you will learn more about certification, validation and pipet services and calibration. Specialy designed for lab technicians and managers.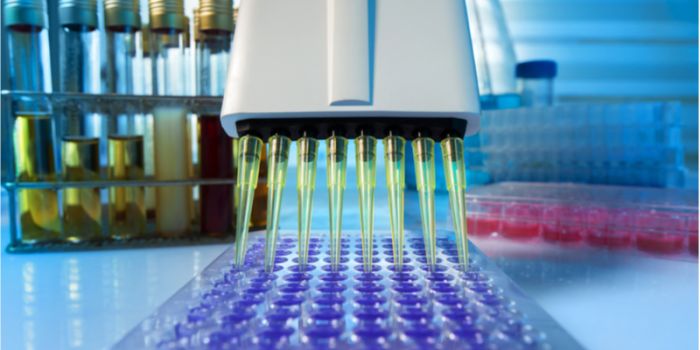 Thursday 7th October at 10:00 AM CEST
Pipetting is the key to retrieve accurate results. If you perform the corrrect pipetting technique, you also need to make sure that the pipettes are correctly calibrated and certified. This webinar will learn you everything you need to know to optimise your pipette use.
Topics included:
Certification of Pipettes
Service and Calibration
Q&A session
Back to overview