The key to success: Accuracy
Pipetting Trainings: On-site or Classroom - 29th of March
You thought you can pipette?
It is one of the most occuring mistakes in the lab. Join our classroom training at the 29th of March and finally get true results. Or get a customised training at your company site.
Eliminate the common errors. Mistakes create 10-50% error in volume.
Not yet convinced? Read the review of one of our previous online courses.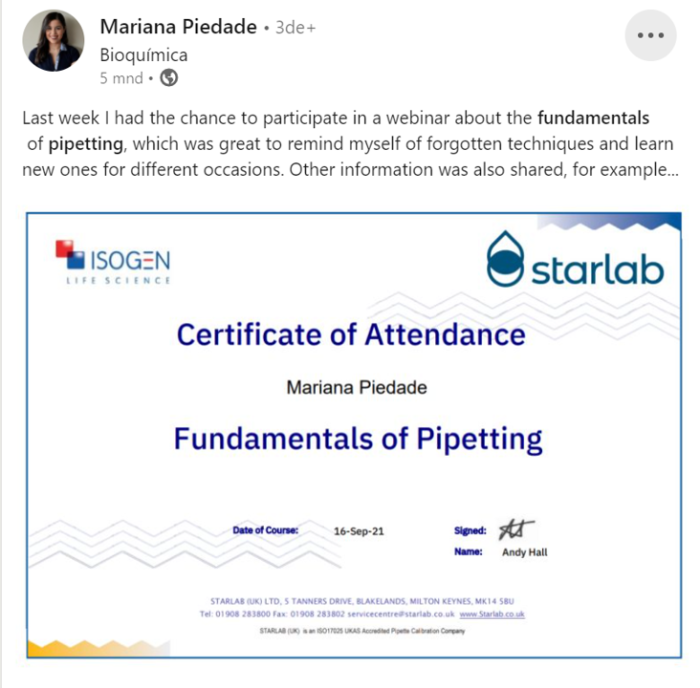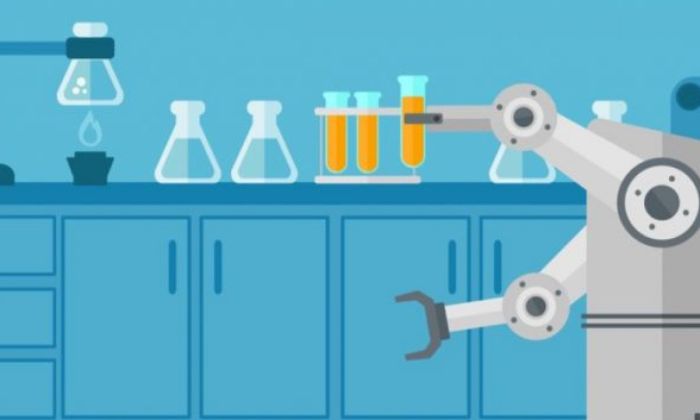 FHI Lab Automation event - 22th of March
This time for real. Meet us at one of the first real live events on the 22nd of March.
Discover innovative automation solutions, listen to expert speakers and visit booths. Come and meet your personal pipettor. We will present the new liquid handler the Microlab Prep. Come see it in action yourself!
FHI Life Science event - 5th of April
Take your CELLfy at the FHI event about cells, NGS and more
The Life Science events enlightens you with all innovations in Cell Biology, Next Gen Sequencing and more. Special thanks for our customer Wouter Bossuyt from UZ Leuven, who will speak about his research in NGS.
Visit our booth to see our new innovative 3D organoid growth system and more.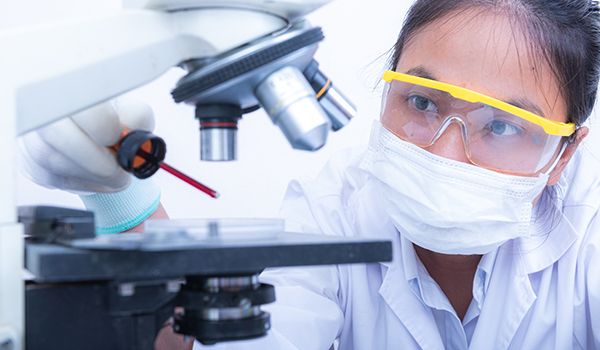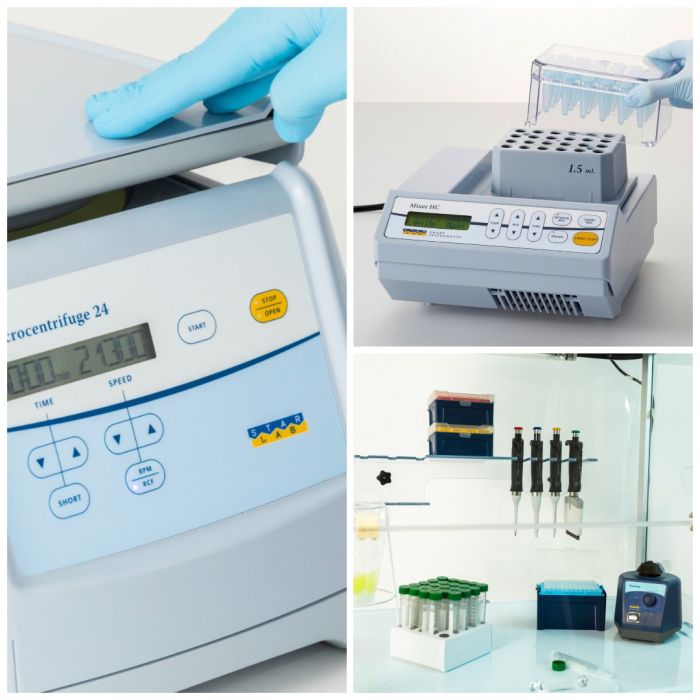 Spring Sale: Small lab equipment and consumables
Discount on all types of small laboratory equipment, pipettes, consumables and more.
Microplate mixers, vortex, incubators, stirrers, centrifuges, PCR workstations and more
Tubes, vials, storage boxes, seals, well plates and more
Pipettes: Single and 8 or 12 multichannels
All types of gloves

Follow us for more
Be updated with the newest applications, promotions, events and more.
Follow us on LinkedIn and share your opinion!
Back to overview