Join us!! 3D Cell Culture Symposium on the 1st of June
Discover our new approach:  The ClinoStar
Join us to discuss the new approach of culturing cells for cancer research, drug screening, stem cell research, toxicology studies, personalized treatment and many more.
Where?  At Isogen Life Science, de Meern, The Netherlands.
Researchers users of the ClinoStar from the Netherlands Cancer Institute (NKI) and Antwerp University, between others, will present some of the successful applications:
Brain organoids
Tumor biology research (breast and pancreas cell types)
and many more!

Program:*
10:00-10:30 Welcome
10:30-11:00 Introduction (Alieke Souilljee, Cell Biology specialist at Isogen Life Science)
11:00-11:45 Advanced 3D cell culture research using active diffusion and no sheer stress (Louise Leth Hefting, Application Manager Celvivo).
11:45-12:30 Improving patient-derived tumoroid success rate and accelerating expansion for ex vivo drug screening, Ph.D. Christophe Deben (Antwerp University)
12:30-13:30 Lunch
13:30-14:15 "Understanding the role of hypoxic tumor cells in tumor relapse after radiotherapy", Ph.D.Apostolos Menegakis (NKI)
14:15-14:45 Hands-on and discussion
14:45-15:30 3D liver spheroids as a model to study chromatin dynamics. Stephanie Stransky, Ph.D. (Albert Einstein College of Medicine)
15:30-16hCurrent State and Future Potentials of 3D tumor models in Drug Discovery Dr. Amir Seyfoori (Founder, CEO & CSO –Apricell)
The program can change slightly*
Contact us for more information.
*Program can change slightly.
Thank you to all the speakers and participants, online and face to face, for such a successful symposium. 
See you soon!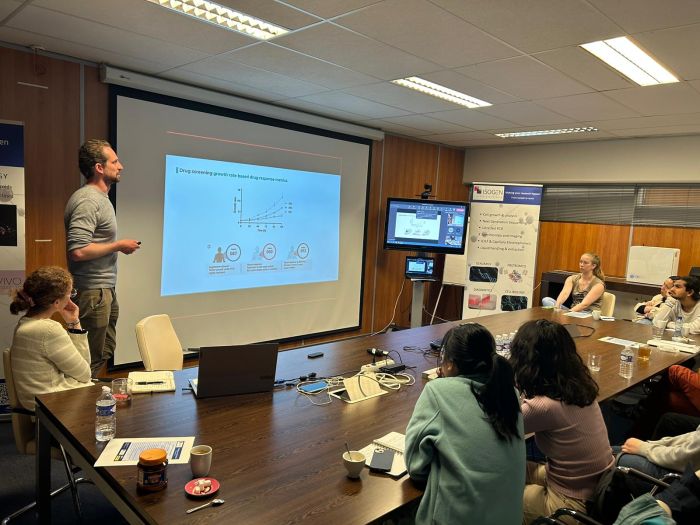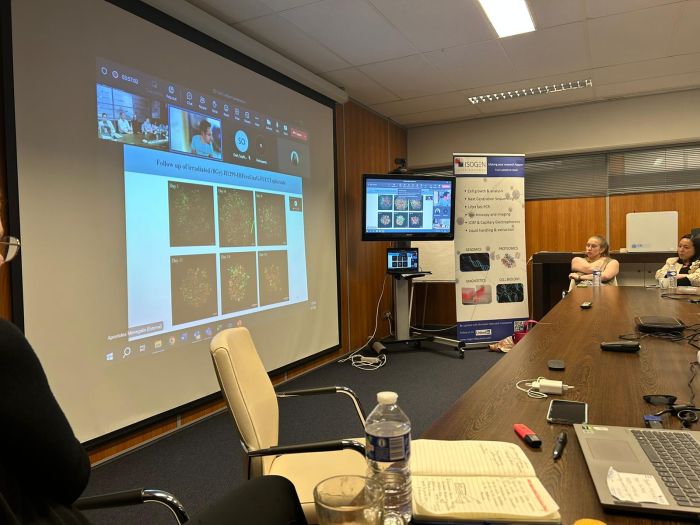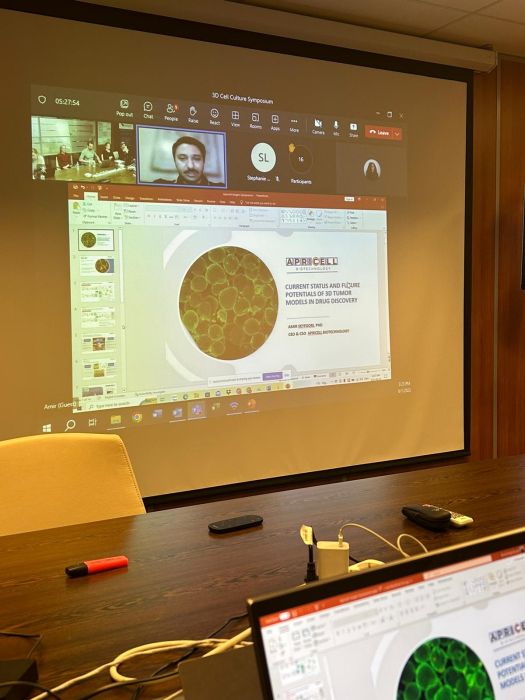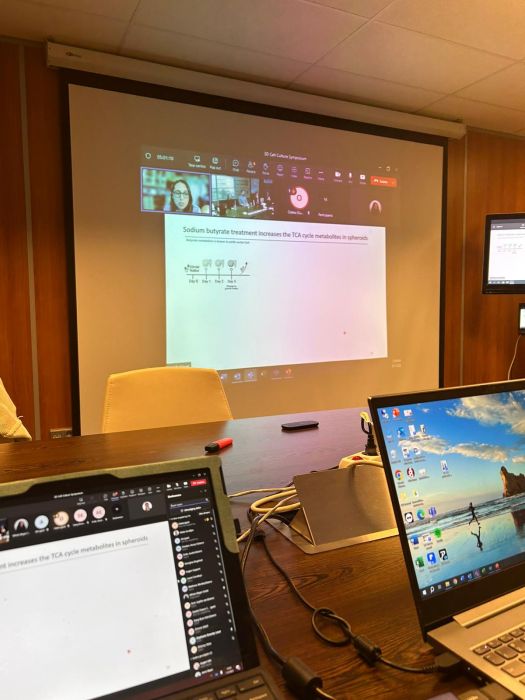 Back to overview