Make your lab life easier
NanoDrop One Summer Sale!
The NanoDrop One can do much more than just a DNA, RNA or protein concentration check. 
Detection of sample contamination and concentration correction due to the Acclaro Sample Inteligence software.
Interested? Read more.
NanoDrop One system features: 
•    Save bench space – standalone design (no PC required!)
•    Instant sample quality feedback in seconds
•    Droplet forming check with visualization technique
•    Now even faster with Auto-Measure
New NanoDrop QC for liquid polymers and chemicals
Doing quality control of liquids such as lubricants, adhesives or dyes? Start using the new NanoDrop QC!
No more cuvettes, no more dilutions. 
Improve you sample workflow. Get results faster.
Simplify your chemometric data analysis.
Features:
•    Measure highly concentrated solutions
     without dilution.
•    Online process quality checks.
•    Save time by instant chemometrics.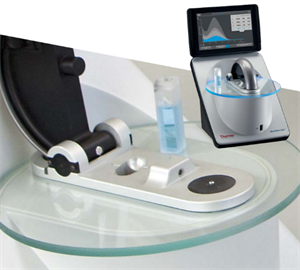 We have One Tip for you: use TipOne!
Recent improvements to the design of the system, based on customer-feedback, is why you want TipOne® in your laboratory!
Features:
Fit all popular pipettes and no loss of accuracy or precision
Manufactured from pure, virgin polypropylene
40% less plastic usage 
Reduced sample retention due to
"Thin wall technology"
Looking for a way to reduce plastic waste
in your lab? 
We collect your waste for recycling personally!
FABulous Accumax Pipettes

The newest ergonomic innovative designed pipette is now on the market. 
Fatigue-free pipetting due to: 
Magnet Assisted Piston
Low plunging force is needed
Silicone Shock Absorber to ease tip ejecting
 
Other features are:
Universal tip cone
Precise volume- and lock setting
Corrosion-free tip ejector
Fully autoclavable
High quality against best price
Try a demo now and let us show you the lightest pipette with the best price in the market.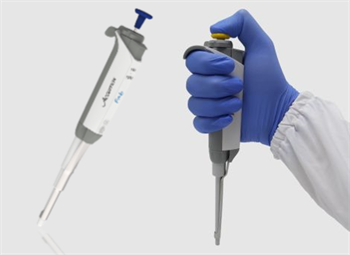 Back to overview