Lab Automation event 2023
On the 20th March 2023, we participated in the Lab Automation 2023 event. We could have very intertsing talks about how to be faster, accurate, and sustainable in your research.
Where? The 21st March 2023
When? At the Congress Center Brabanthallen in Den Bosch, The Netherlands.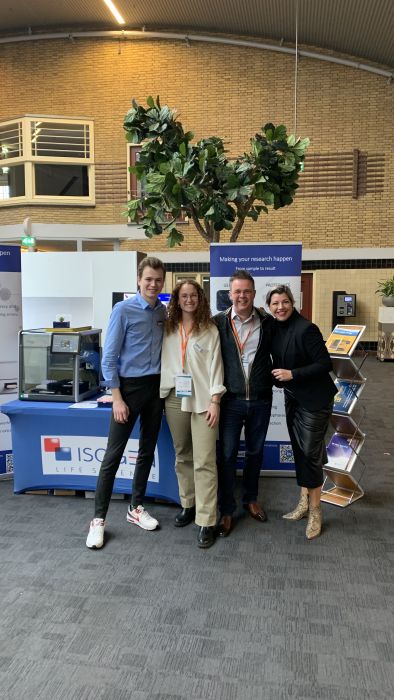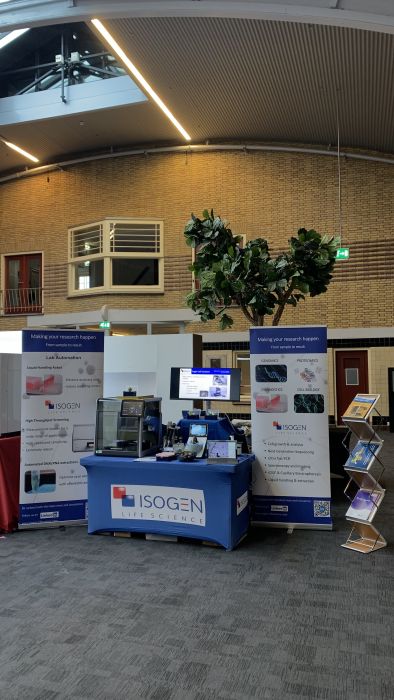 SOFTWARE
10:40 - 11:10 Pitches
11:10 - 11:40 Break
11:45 - 12:05 Artificial intelligence - Spreker volgt
12:10 - 12:30 Implementatie nieuwe softwareapplicatie - Spreker volgt 
12:30 - 13:30 Lunch
13:30 - 13:50 - 
13:55 - 14:15 Data Integriteit: van ALCOA naar praktijk - Richard Mulder, Qaducation/Rescop
14:20 - 14:40 Visit Information Market
CONTACT US TO DISCOVER MORE ABOUT HOW TO FACE CHALLENGES IN PIPETTING ERRORS, BEING MORE SUSTAINABLE AND IMAGING YOUR RESULTS 
Back to overview