Join us in our next NGS Symposium: Solutions and Services in RNA Seq
Organised together with the "SCT-Proteómica y Genómica" from Lleida University (UdL).
Join us to discover more about our solutions in the Life Science field and NGS, specifically solutions and services in RNA Seq.
When? on the 14th June
Where? at the Hospital Universitari Arnau de Vilanova - Edifici Docent i Estabulari (0.22 - Sala de Graus), Lleida, Catalonia, Spain. 
Are you not able to come to Lleida?
There is the possibility to attend online to the symposium.
Program:
10-12h

 

Welcome. Discover more about Isogen Life Science 
12-13h Symposium. Solutions and services in RNA Seq. 
13-14h

 

Networking 
Our speakers in the symposium will be: 
Olga Burgos - NGS Specialist at Isogen Life Science
Jon Rock – Global Services Sales Coordinator at Lexogen
Visit our booth to participate in our "Tombola Isogen", where you can win discounts and many more!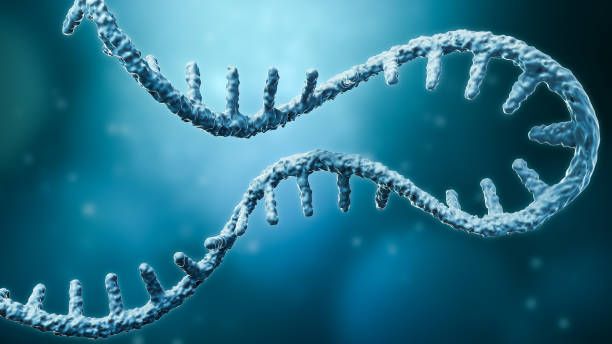 Back to overview