Happy New Year 2023
We continue bringing Solutions for your Research Applications
Isogen Life Science BV wishes you a healthy and happy 2023! We hope to bring you new science solutions to make your research happen.
After being active in the Benelux and Spain for many years, we are glad to announce news for 2023! Labs in the UK will also have local access to our support and services to help advance their Life Science research.
2022 has been a rewarding year for us. We have been selected for the Sustainability Award at the WOTS Science 2022. If you wish to know more about it or any related topic please reach out to us. We would also like to get to know your plans for 2023. 
- Kind regards, Martin Donker (CEO).
Together we make research happen
We provide solutions for a broad range of applications in the Life Science's field:
We translate your needs and wishes into long-term and reliable customised solutions in Life Science areas such as:
Cell growth & analysis
Next Generation Sequencing
Ultra fast PCR
Spectroscopy and Imaging
iCIEF and Capillary Electrophoresis
Liquid handling & Extraction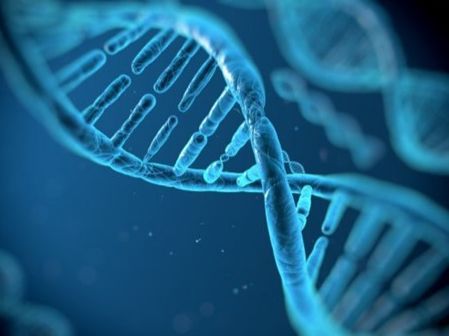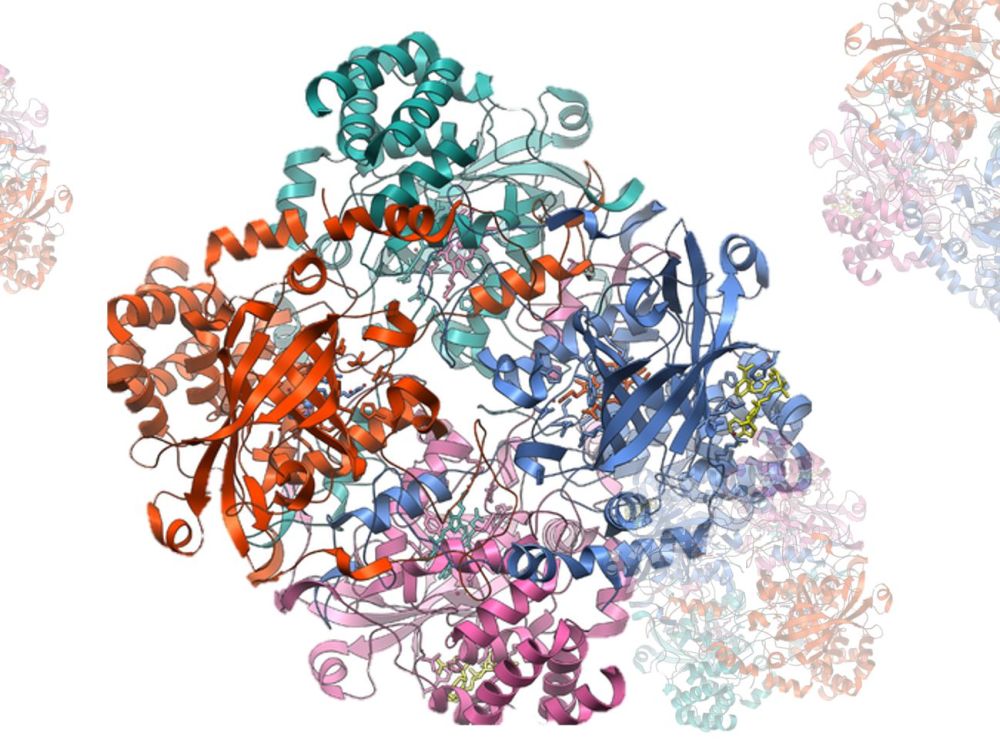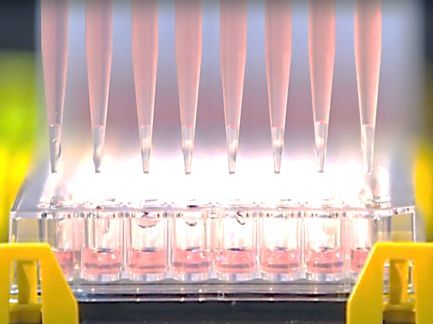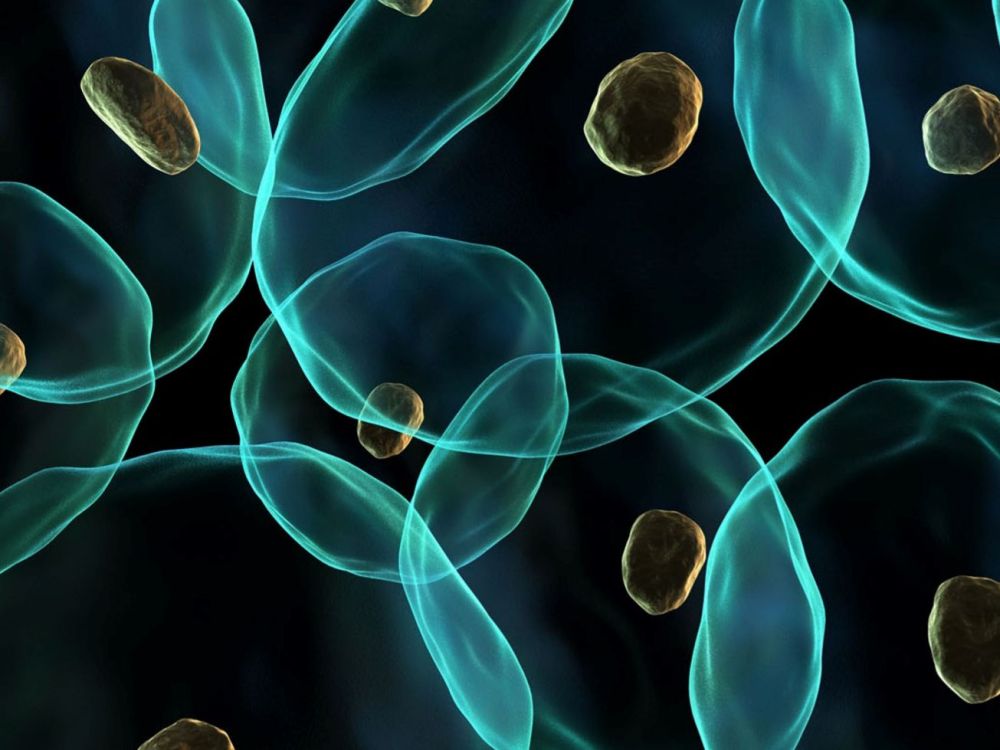 Are you in need for a specific application? Let's discuss it.
Isogen Life Science will help you on everything you need to optimise your research, from sample to result.
We help you fast and trustworthy 
Our expert service team is going the extra mile for you to ensure optimal performance and reliability of our products:
Quick installation of your new system.
Preventive maintenance.
Complete training with all the ins and outs.
Go green in the Lab!
Do you know that we won the Sustainability Award at the World of Technology & Science 2022?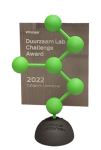 Up to 40% less material used in the production.
Pipette tip boxes are reusable, repeatedly up to 200 times autoclavable, and refillable.
We take back the used plastics and recycle them as high-quality Polypropylen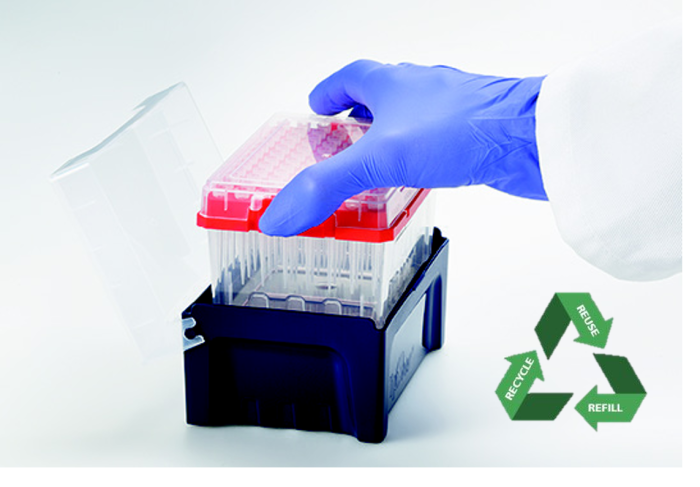 2023 ahead
In 2022, we had the pleasure to cooperate with Fontys, University of Applied Sciences in The Netherlands to have two internships.
Besides that, we have met a lot of people at events such as FHI Lab Automation, CEPharm, Festival of Biologics and many more. We would like to highlight the recycling initiative we had of giving away small plants in tip boxes.
We hope to see you all in 2023 again! Some events which we will join are FHI LabAutomation in March 2023, FHI LabNL in September in Utrecht and many more.
Back to overview