Festival of Biologics 2-4 November
Biologic drug discovery, development, manufacturing, pricing & market access, Clinical Trials. The Festival of Biologics brings together pharma & biotech, academics and research institutes, together with their partners across the value chain.
Come meet us at our stand on the Festival of Biologics in Basel: Booth #119
Across antibodies, immunotherapy and biosimilars our participants share research, create new partnerships, and tackle the clinical trials, manufacturing and commercial challenges involved in bringing new therapies to market.
New for 2022
World Clinical Trials Congress, exploring trial planning, patient recruitment, devices, data capature and regulation.

Speaker: Dr. Marianne Fillet 
Day 1 - Wednesday 1st November, 4:30-4:50 pm
Dr. Marianne Fillet will present the work done with iCIEF in combination with orthogonal techniques to study:
mAbs and fusion protein stability
Quality control in virus-like particles
Exosomes fractionation and deciphering
The work she is going to present was performed together with A.C. Servais, A. Boclinville, A. Ben Yahia, M. Ghassemi and C. Nix, from the University of Liège, CIRM, Laboratory for the Analysis of Medicines.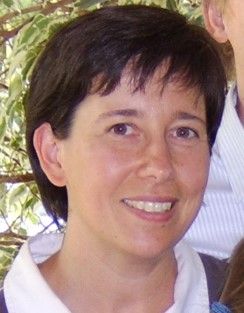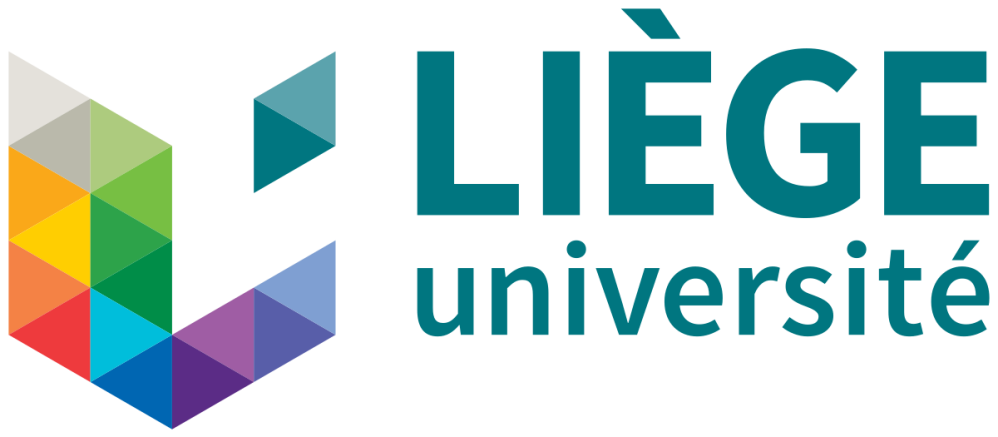 Back to overview