Testimonial Laboratorio di Servicio RT-PCR in 27 minutes!
Last January, our lab Laboratorio di Servicio implemented the MBS' NextGenPCR solution for CoV2 screening, on Aruba. We found this Ultra Fast PCR technology easy to use, sensitive, specific and overall, really ultra fast, both in throughput as well as time to result. Our lab is capable of producing 300 tests results per day, with just 1 system.
Director Clinical Chemist Robert Wever, Laboratrio di Servicio, Aruba.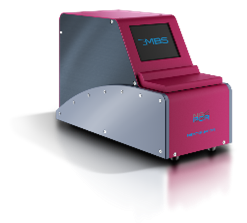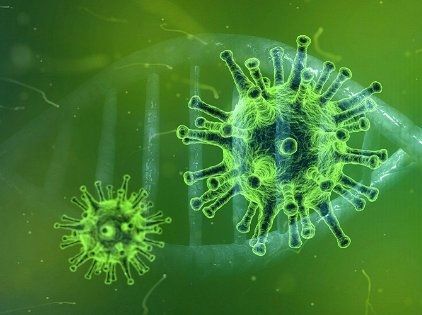 Contact us to know more about this fast RT-PCR for Covid screening. 
Back to overview