Affordable, automated and compact Cell Counters
Affordable and more challenging CELLfies
Reduce potential errors switching to automated systems with our fluorescence and brightfield cell counters: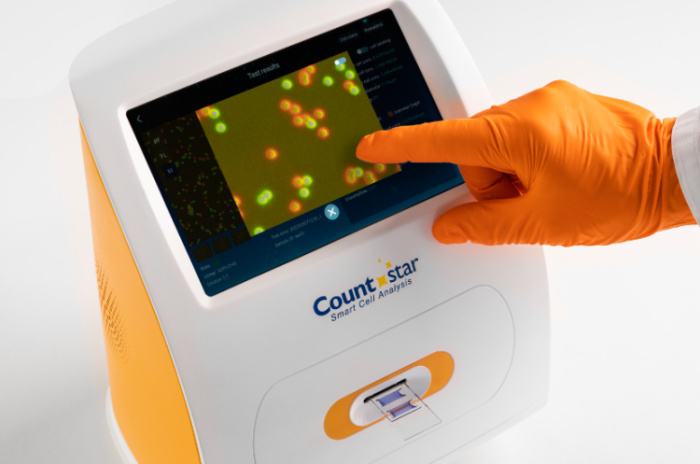 Save time: measurements in 20s/ sample
Save space in the lab due to its compact dimensions
Easy and intuitive software
Maintenance free
Reproducible and repeatable results
Mammalian, algae and yeast cells
Paper-less traceability data management of your counting.
For more information you can have a look at the brochure or contact us
Read the different Applications
We offer a broad range of applications where our cell counters are successful:
Counting and Viability
Immune Therapy

GFP/RFP transfection

Efficiency studies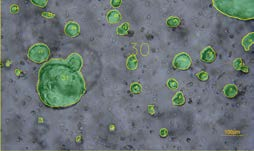 We offer consumables for your counter. Try them out!
Back to overview