Our iCIEF Total Solutions - 100% compatible results
Trade-in your current iCIEF for our solution with 100% compatible results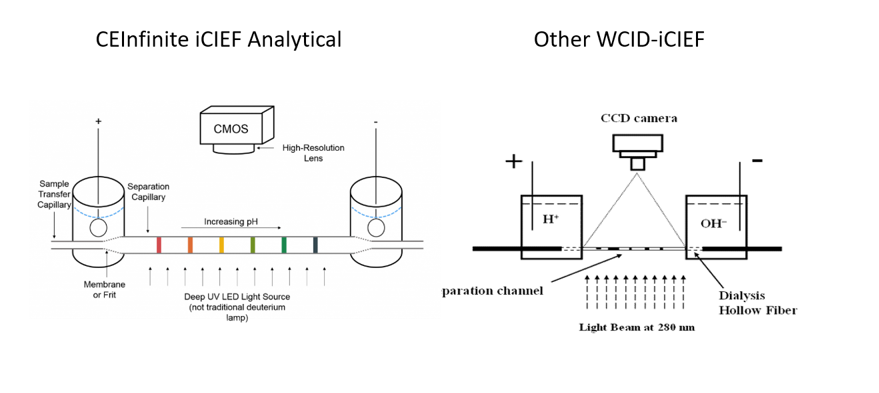 Same WCID-iCIEF principle and operation with one autosampler. For more information, have a look at our website.
Changing to us has less risk than method transfer!
Ensure with our CEInfinite iCIEF-Analytical:
Direct method transfer without changes (iCE280/iCE3).
Extremly low energy consumption. 
FDA 21 CFR Part 11 compliant Software.
Guaranteed reproducible reagents and reliable consumables.
Full service and maintenance contracts.
For characterisation of protein-related products like  mAbs, ADCs, Fusion proteins, Peptides, Enzymes, Exosomes, Viruses, and more.
The offer is also available for our CE Infinite iCIEF-Prep and MS systems. Contact us for a DEMO on site.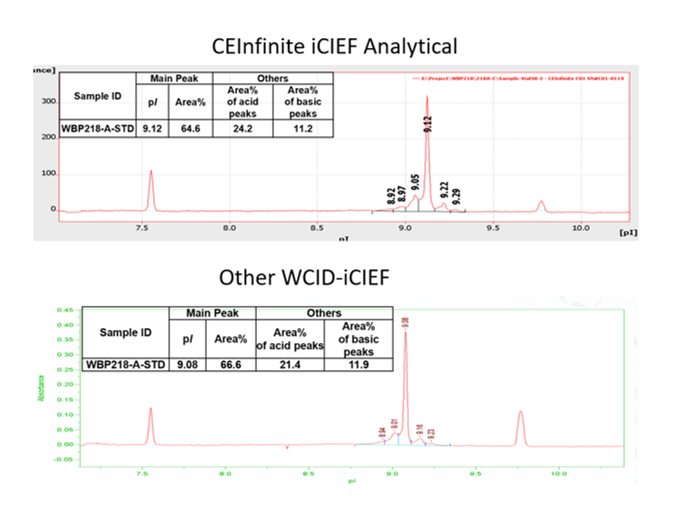 Discover more!
Get to know the reviews of some of our customer in Pharma and Proteomics.
Back to overview