END-YEAR PROMOS!!!
Update your microplate reader
Our monochromator-based microplate reader VANTAstar:
Ideal for basic and life science research because of its flexibility and simplified workflows
*Service: preventive maintenance for free for a year after installation: valid until the 31st December 2022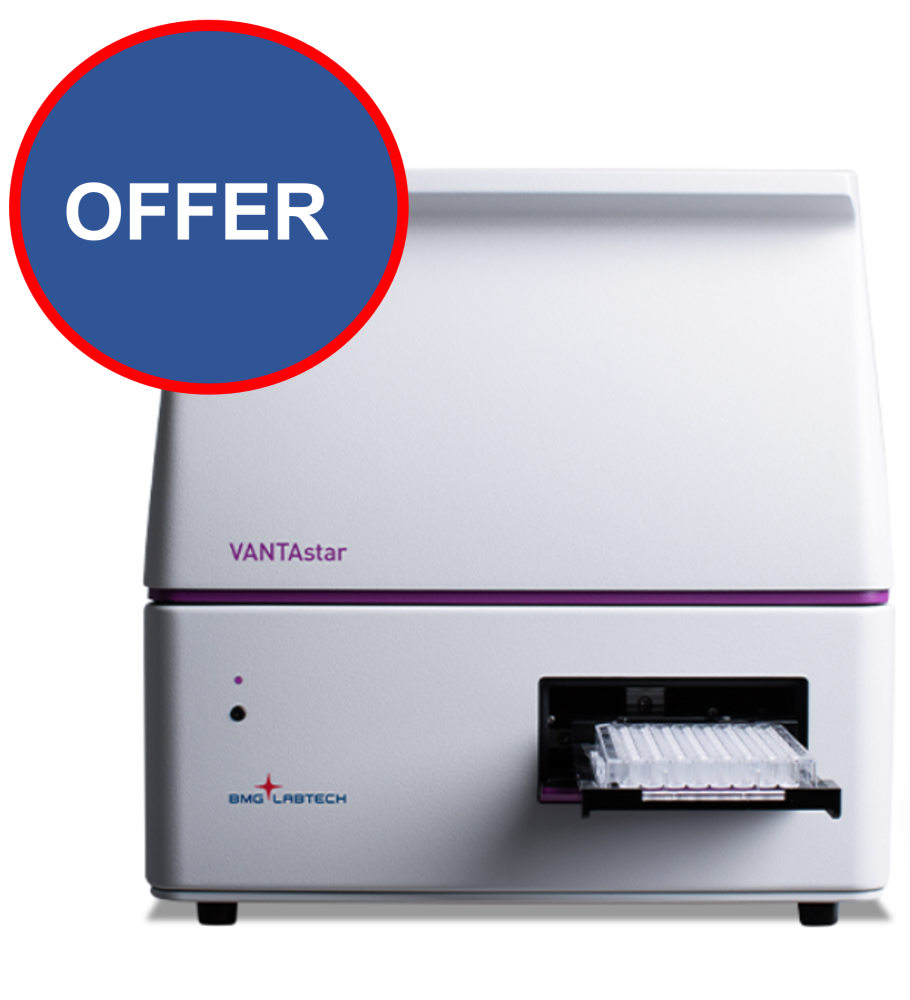 PACK of Manual Single Pipettes
They provide the most comfortable, precise and accurate research experience on volume displacement.
Combine them with our pipette tips to get the most reliable resultsValid until the 31st December 2022 and applicable for all volumes manual single pipettes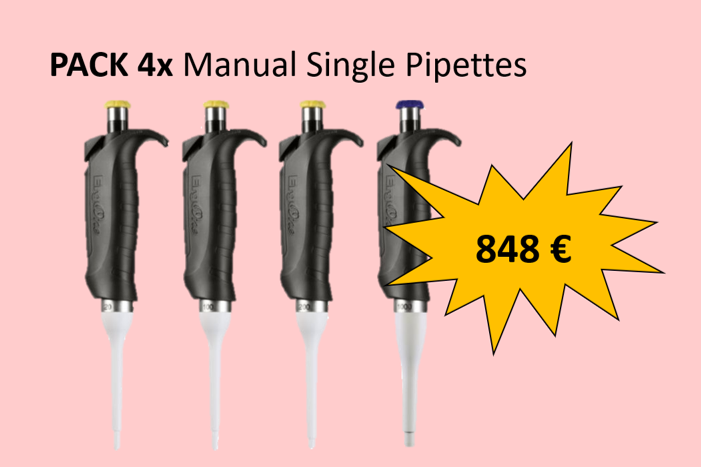 Click here for more information about the product**
PCR Reagents: Get your samples ready 
Overcome the challenges of amplifying PCR products
Our

 

ExoZap Clean Up kit

 

helps you on 100% of recovery of your PCR products.
It removes excess of primers, ssDNA, and/or dNTPs without column or breads but enzymatic.
It decreases time (only 5 min. protocol) and errors significantly 
But it now and get a 5% OFF + FREE qPCR Master mix*
Achieve high stability and efficiency. We have high fidelity master mixers even for cDNA and gDNA.
Get the same reliable and robust results time after time thanks to ISO 9001:2015 accomplishment.
For more accurate applications

 

check

 

the reference dye levels.
*Valid till 31st December 2022
GET NEW CELL COUNTERS!
Our automated cell counter
EVE PLUS
With its compact design, you can get results in <1s for many cell types
REPLACEMENT OFFER
Buy NEW one NOW
Our slides are compatible with the Countess from ThermoFisher.
*Valid till 31st December 2022
The automated fluorescence cell counters LUNA™ family
They have received the First Diamond Seal of Quality by Select Science:
Buy now any LUNA TM automated cell counter and get....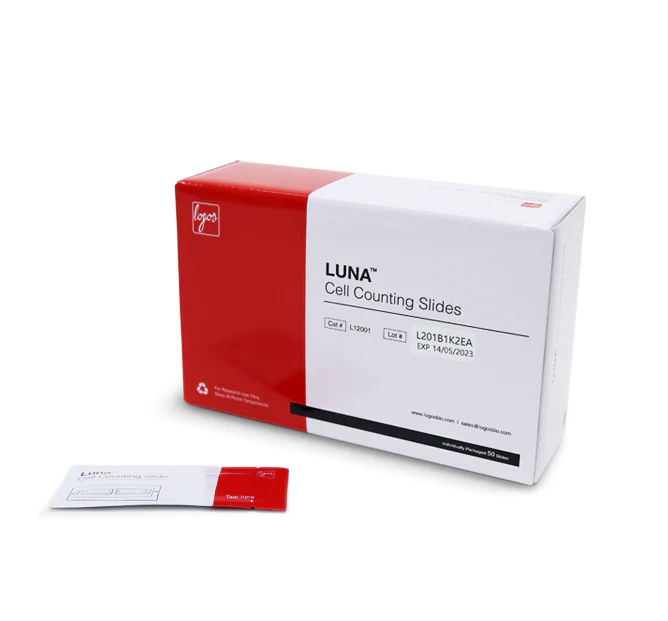 100 slides

 

FOR FREE! 
 *
(It allows 200 counts).
Contact us for more information.
HANDY and SEXY Mini-Centrifuge
NEW!! Our handy mini centrifuge could be the perfect bench partner for your research.
Easy-to-use: load your samples, close the lid and centrifuge
Smooth and quiet in operation
Adaptable to your assay tubes: two rotors to adapt the spinning to your protocols.
Click here for more information or contact us!
Back to overview